Login Assistance
Enrollment Assistance
Download and follow our step-by-step instructions on how to enroll in Founders Online.
Founders Online Essentials
Our improved Founders Online is easier to navigate, more functional and mobile friendly.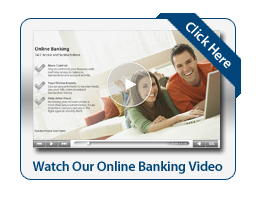 Founders Mobile Essentials
We've made it simple and convenient for our members to manage their accounts on-the-go.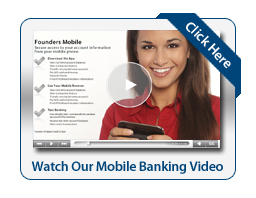 Still need assistance?
View the Frequently Asked Questions for Founders Online and Founders Mobile.
Auto Loans as low as*

1.70%
APR

Platinum Visa as low as*

9.85%
APR

Personal Loans as low as*

7.90%
APR

HELOC as low as*

3.50%
APR