Visa Debit
Relax. Just swipe.
Use your Visa Debit Card to make everyday purchases worldwide at participating retailers and service providers – including online or by phone.
View transaction history with Founders Online and Founders Mobile.
Access to over 30,000 surcharge-free1 ATMs.
Get cash back at participating merchants using your PIN.
Enroll in and receive free Visa Debit Transaction Alerts.
Instantly receive your new or replacement card at any Founders office.
Visa Debit Transaction Alerts
Protect your Visa Debit Card with free real-time transaction alerts sent to your phone or email.
EMV Card Technology
We began issuing chip-enabled credit cards several years ago. Throughout April 2016, we will migrate our debit cards to chip also, offering your card more security. Cards equipped with the EMV Chip are accepted anywhere Visa is accepted.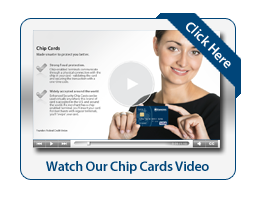 Additional Services
Notify us if planning to travel further than 300 miles.
1 Surcharge fees may apply when Founders Visa Debit or ATM Card is used outside of the CO-OP ATM network or at non-Founders owned ATMs.
Auto Loans as low as*

1.70%
APR

Credit Cards as low as*

7.85%
APR

Personal Loans as low as*

7.90%
APR

HELOC as low as*

3.50%
APR